A Chinese pioneer in steam products uses Paramantra to launch it's own brand of appliances in a new country. Solution for sales in home appliances industry.
We are very impressed with Paramantra's ability to deploy it's cloud solution for our sales teams. Intuitive for our front line staff and insightful for the management. – Chief Technology Officer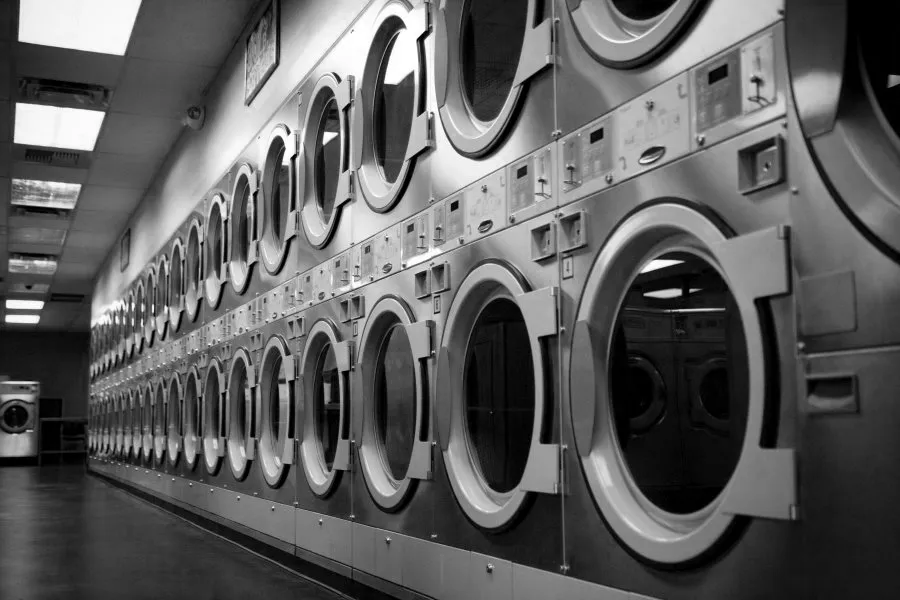 Our Customer is a brand that provides innovative household appliances. The organization is recognized as an early pioneer in this niche and manufactures the majority of the world's steam products for brands that are household names. our customer has invested many years in developing and is continuously applying their learning to create products under it's own flagship brand for emerging economies.
With many of new buyers pouring in at company retail stores and online stores every day, they found that supporting customers on basic help line was no longer feasible. While the team handled most of the problems deftly, the sheer volume of customers coming in made them realize that manual ticketing will not help.
"We are one of the largest manufacturers of steam products for the best known brands in Europe and North America. For the past couple of years we have been strengthening our presence in the B2C markets by supplying innovative products under our flagship brands. Our entire sales strategy includes channel and direct sales in addition to working very closely with e-commerce platform."
Paramantra's solution is used by our customer's front desk, inside sales, direct and Channel sales staff. Using Paramantra's advanced reporting capabilities, the customer not only is able to make better marketing decisions but also effortlessly manage daily sales activities. The sales team, apart from managing sales developmental activities on Paramantra also uses it for invoicing and order processing.