World leader in induction heating technology uses Paramantra to acquire and retain it's 20,000 customers.
Driving cohesiveness between sales and service functions.
Paramantra has been a valuable partner in our market strategy and an integral part of our teams daily functioning.
-Country Head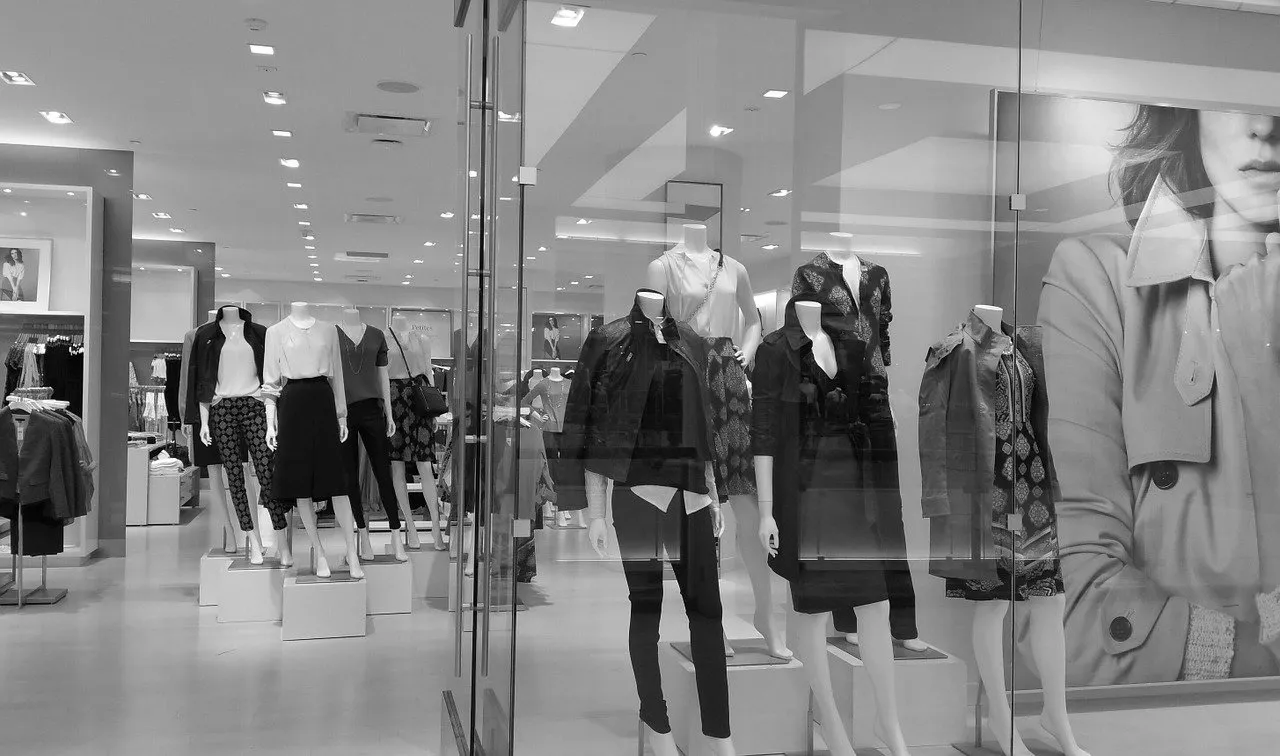 Founded in 1950 our customer is Europe's largest supplier of induction solution. With 25 offices in 20 countries they are making it a priority to move from # 2 to #1 supplier, globally. Sister company manufacturing of inductive hardening systems are in Grenoble (France), Bangalore (India), Shanghai (China), Madison Heights (United States) and Bucharest (Romania). The Company is a supplier mainly for the automotive and electrical industry, as well as aviation, food and beverage, mechanical engineering, steel, textile and printing industries.

"Applications of induction solutions is at the very core of production environments behind some of the world's best known brands. This leads to immense focus on thorough solution evaluation. Our customers want the best solutions and rely heavily on our support to ensure their complex and enormous production lines run smoothly. There is no scope for average for our customers. Our sales and support teams uphold the highest values of customer-centricity on a 24/7 basis."
Paramantra's solution is most used by the customer to create a common platform for the sales and support teams. A typical sales cycle includes co-ordination with multi disciplinary teams, ability to manage inquiries coming from a wide variety of sources and ensuring quick turnaround during the solution evaluation phase. The sales function is strongly integrated with the support function since previous customers form a sizable part of sales orders. Paramantra enables both front line teams and management to act fast and make better decisions for their clients.