World's biggest provider of industrial measurement solutions uses Paramantra to support mission critical assembly lines.
Driving efficiency in supporting mission critical installations
Paramantra is behind the success of our industry leading customer hot line system. Their team is highly knowledgeable and responsive to every need of ours.
– Director and Chief Operating Officer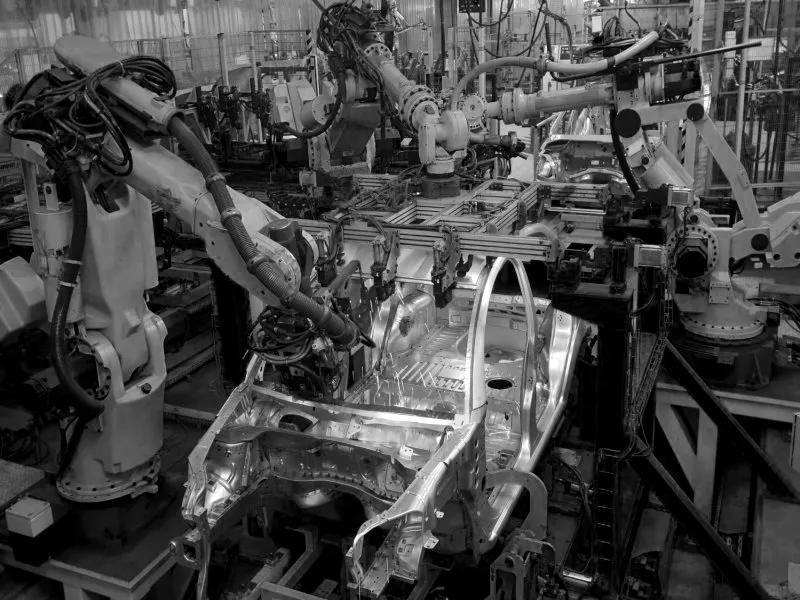 Our Customer has manufactured coordinate measuring machines since 1919. With presence in over 40 countries, it specializes in high accuracy measurement systems including coordinate measuring machines (CMMs), computed tomography measurement machines (non-medical), optical measuring equipment, metrology software and measurement sensor systems. The organization provides it's equipments to a wide range of industries such as Automobile, Energy, Aerospace and Plastics.
"We are the technology that helps the biggest automotive brands' assembly lines work smoothly. Our products are integral to ensuring high quality products get rolled off the production facilities to the exact measurement specifications. We are committed to making sure every production line and every customers' brand can uphold it's quality promise. Nothing is more important to us than to ensure every installation of ours works perfectly at all time."
The Customer Interaction Center is the first stop for all customer support needs. Paramantra enables our customer to provide their customers early response and quick resolution. Our framework also helps manage all activities related to preventive maintenance to avoid any critical downtime incident. Advanced reporting capabilities to measure Mean Time to Repair and First Time fix rate are automated and run with near zero browser based user inputs. The ability to quickly implement regular upgrades and advancements to our technology on the cloud helps our customer run their support centre with zero unplanned downtime for the last 61 months.