Winner of several prestigious awards, and one of the finest resorts, chooses Paramantra to manage customer acquisition. Simple solution to a communication intensive sales process.
Helping sales reps perform better.
Paramantra is the best investment we have made for our sales team. For the last two years their solution has served as an integral part of our customer success.

– Vice President Marketing and Sales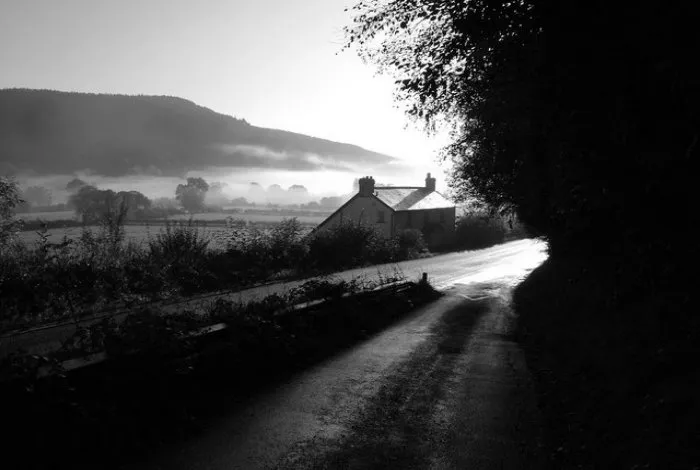 Founded in early 2000, Their properties are defined by the privacy and intimacy they provide. The resorts are clearly differentiated by their product philosophy and service design which is centered around high-end accommodation and intimacy.The environment allows its guest best comfort and privacy. They are defined by a sensibility of intimate design and by their varied and authentic Spa experiences.
Close relationships with customers is essential for running a successful business. The competition is high. They align their people to better serve its guests by maintaining complete customer profiles in Paramantra, All to help the company build stronger ties with these important customers. Sales Inquiries were always high for their hospitality business and customer is crucial. Management were not able to monitor day to day productivity as users were active only on reservation application.
Currently inquiries coming from various sources and follow-ups are centrally tracked. Also, return on investment on each of the sources is automatically known. Thus allowing capability to work with low bandwidth even if property is located in remote locations. Everything from initial inquiries till booking is taken care at one platform.