One of the world's leading manufacturers of extreme weather outdoor gear and outerwear, services millions of customers by using Paramantra.
Robust system to manage large customer bases.
Paramantra has proven to be a great CRM solution on grounds of system innovation, ease of use, scalability, robustness and world-class support. Chief Technology Officer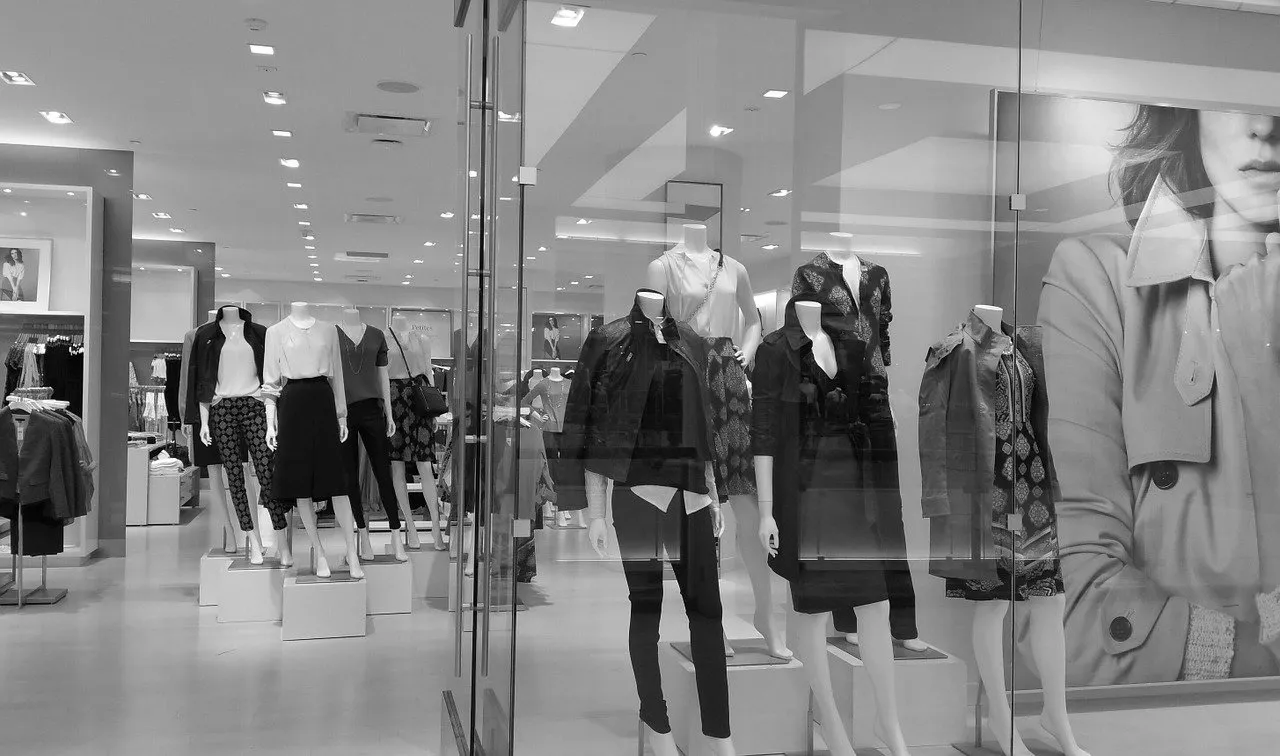 Founded in 1960's, this company has currently 300+ retail stores across India and presence in more than 3000+ multi-brand outlets. It has it own its own production facilities in India, Sri Lanka, Bangladesh, China, Vietnam, Indonesia, Malaysia, Philippines, Macau and Canada.

With many of new buyers pouring in at company retail stores and online stores every day, they found that supporting customers on basic helpline was no longer feasible. While the team handled most of the problems deftly, the sheer volume of customers coming in made them realize that manual ticketing will not help.
They needed a robust solution that would properly keep track of all tickets and not miss any customer requests.
They wanted a way by which they could keep track of conversations easily and no miscommunication is done when responding to customers. Currently their entire customer support activities on day to day basis is handled by Paramantra. Hundreds of calls coming in 24/7 for any queries are handled efficiently.